LPG heating services based in York
Offered throughout the surrounding areas including Tadcaster, Leeds and Wetherby
You might have an LPG boiler if you don't have access to a mains gas supply. LPG heating is commonly used for static caravans, boats and in rural areas that are off the grid. Whether you need an LPG boiler installed, repaired or serviced, our Gas Safe registered engineers are here to help across York, Malton, Wetherby, Knaresborough, Leeds, Selby, Tadcaster, Easingwould and the surrounding areas.
For peace of mind, all our engineers are fully qualified to carry out work on LPG heating through our Gas Safe registration. Please note that not all gas engineers are fully qualified to work on LPG boilers, so be sure to ask any engineer you are looking to hire whether they can cover this.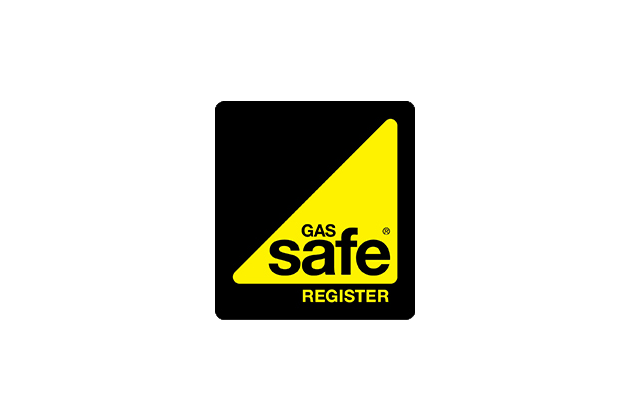 LPG boiler installation
If you have an LPG boiler that needs installing or replacing, then please do not hesitate to get in touch today as we would be more than happy to provide you with a free estimate without any obligations to go ahead with us.
LPG boiler service
While completely safe when they are looked after properly and regularly serviced, LPG boilers can be hazardous if neglected. They can also become very inefficient and cause all sorts of long-terms problems like costly breakdowns. For these reasons, it's best practice to have your boiler serviced each year.
If you're interested in having your LPG boiler serviced with us, then please contact us today to book in an appointment with us.
LPG boiler repair
We understand how annoying it can be to have your LPG boiler break down on you, which is why we strive to be as efficient and timely with our response as possible.
For any LPG heating repair you might need, please give us a call on 07834 168464 and we will be happy to assist you.
Contact us with your LPG boiler needs
Whether it's an LPG boiler installation, service or repair you need from us, please get in touch today to see how we can help. If you are local to the surrounding areas, we'll be happy to serve you: York, Malton, Wetherby, Knaresborough, Leeds, Selby, Tadcaster and Easingwould.
In the case of an emergency, such as a broken boiler, please give us a call on 07834 168464 or 01904 373075 so that we can be made aware of your situation as soon as possible.
Thank you for taking the time to visit our website, we look forward to hearing from you.