Boiler Repair in York
Offering our boiler repair service throughout York and the surrounding areas.
At Armstrong Heating and Plumbing, as well as offering boiler installation services, we also offer a boiler repair service in case your current boiler has broken down or if it is faulty. For peace of mind, you should note that all of our engineers are Gas Safe registered, fully qualified and highly experienced when it comes to repairing boilers, so you can rely on us to get the job done safely and professionally.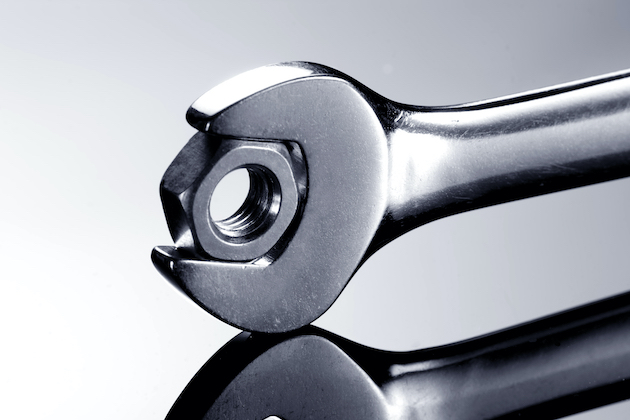 How do I know if my boiler needs repair?

Your boiler is an integral part of any functioning household; it controls the hot water capacity for showers, as well as the central heating for your radiators. What many people do not know, is that even if your boiler seems to be working fine, there is a chance that it could be functioning inefficiently and is in need of repair. Fortunately, we have identified a few things that you can look out for to find out whether your boiler is in need of repair.
If your boiler is making strange noises (such as banging, kettling, or screeching) then you should book a repair.
If your pressure gauge on your boiler is reading a low water pressure then you should book a repair.
If your water won't heat up or is taking too long to heat up, then your boiler is functioning inefficiently and most likely needs repair.
Similarly, if your radiators won't heat up or are taking too long to heat up then your boiler may need repair.
Why choose us to repair your boiler in York?
Here at Armstrong Plumbing & Heating, we always ensure that we use quality boiler manufactured by reliable brands, here are able to ensure that our customers receive a premium product that they will be happy with. Among the brands we use include ATAG, Viessmann, and Ideal. As we have worked extensively with these brands of boilers, we know the ins and outs of how they work so we are fully-equipped in fixing them if you experience any issues with them.
Contact us for a new boiler repair in York
If you're looking to have a new boiler repaired in your property then please get in touch with us today. You're more than welcome to either give us a call on 07834 168464 or you can send us a message using our website's contact form. We'll be more than happy to answer all of your questions and provide you with our free, friendly and professional advice.