Back in 2009, the heating and plumbing industry benefitted from a seismic regulatory change that was designed to protect individuals from unsafe gas works.

More specifically, this year saw the Gas Safe Register supersede CORGI as the gas registration and regulatory body for the UK, with this resource providing a comprehensive list of all accredited engineers within the region.

But why is this list important, and what are the benefits of hiring a Gas Safe-registered engineer? Let's find out!

1) The List is Regularly Updated

When you hire an accredited engineer that's featured on the Gas Safe Register, you can rest assured that you're working with a reputable brand.

There's a simple reason for this; as this register is incredibly accurate and constantly updated, in order to reflect any tradespeople who have violated safety guidelines or failed to provide evidence of their accreditation.

Make no mistake; if you hire an engineer who isn't included on the register, you'll be taking a huge risk that could ultimately endanger your safety.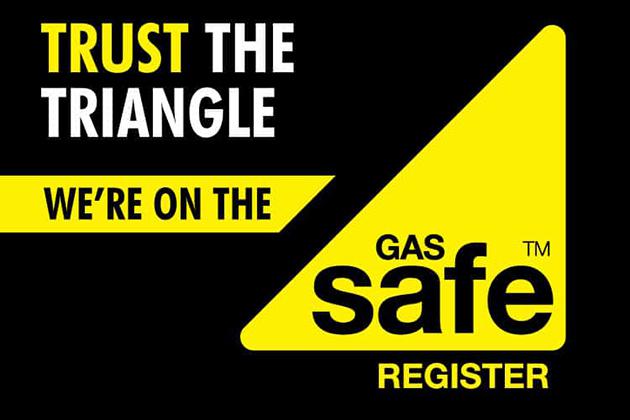 2) You Can Respect the Terms of your Warranty

If you hire an accredited engineer to install your brand-new boiler (and undertake annual services), you can rest assured that you're respecting the terms of any warranty included with your boiler unit.

This is important, particularly if you invest in a premium boiler with an extended warranty that negates the need for paid repairs in the future.

Conversely, working with an engineer that isn't accredited will potentially void the terms of warranty, and cost you hundreds of pounds in the future.

3) Protect Yourself and your Investment

Last, but not least, you need to respect the fact that buying and installing a new boiler can cost up to £3,000.

This is a huge investment, and one that you can only protect by hiring accredited engineers to manage the installation and future repairs.

Without this, you're undermining your entire investment and increasing the risk of incurring future losses, whilst also placing the safety of your loved ones at risk unnecessarily!

Work with a Gas Safe-registered Brand New You

As you can see, it's imperative that you identify a reputable and accredited installer that operates in your local area.

So, if you live in York or the surrounding regions, you should get in touch with Armstrong Plumbing & Heating on 07834 168464 or 01904 373075. As a Gas Safe-registered brand, we're fully qualified and insured to work in your home and meet all of your installation and repair needs!

You can also email us at ben@armstrongplumbingandheating.co.uk and request your quote in writing, and we'll reply just as soon as we can!